The main designs under the Acrylicana® brand name. Shoes, bags, accessories, and various design series. Acrylicana began as a simple way for me, Mary Winkler, to market my designs online and in my Etsy shop. I began with clay charms and small art prints.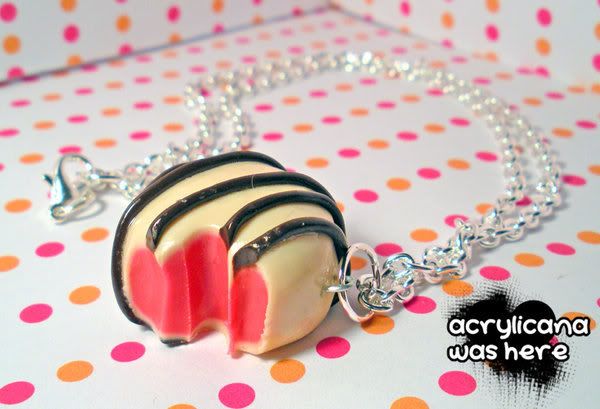 Wanting to focus on my illustrations, I switched from clay charms to shrink plastic.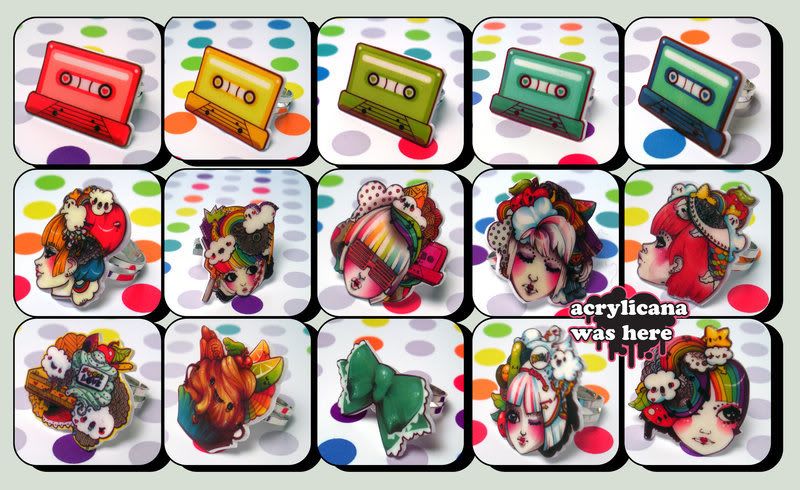 This allowed me to quickly manufacture my own product for small wholesale orders, boutiques, etc., in addition to selling it on my own website. It also allowed for my printed work to be seen in a new light by the consumer.
In 2010, I licensed assorted designs to Apparel Dynasty to manufacture Acrylicana goods and related brands.
Check out the navigation to the left to view other Acrylicana brands and product series.